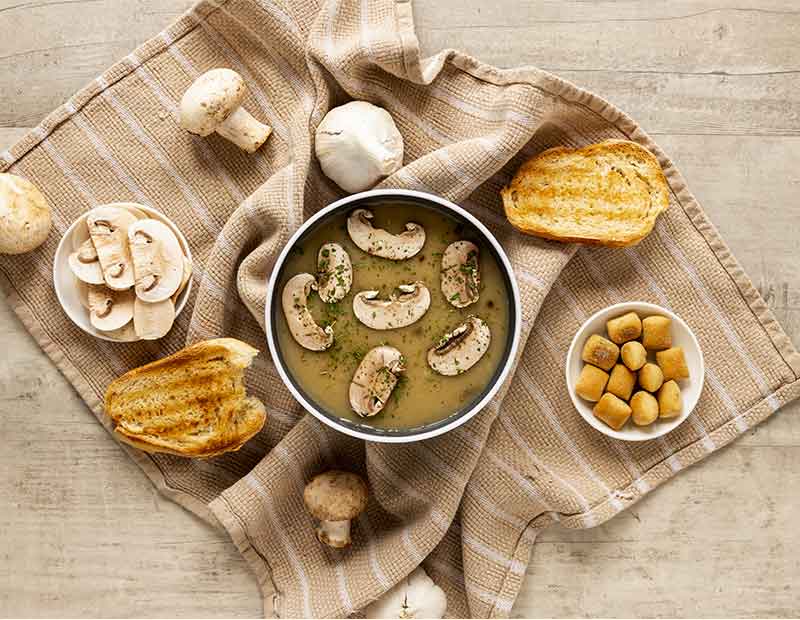 Discover our delicious recipes
Chicken with morels
Ingredients
for 6 persons
1 chicken of 1.5 to 2 kg, cut into pieces
50g or more dried morels to rehydrate and cook
100g of margarine
1 teaspoon of ground parsley
1 small onion, cut into pieces
50 cl of white wine
3 to 4 tablespoons of cornstarch
1 garlic clove, crushed
60 cl of liquid cream
1 egg yolk
COOKING
Preparation : 45min
Cooking : 35min
PREPARATION
In a sauté pan or crucible, melt the margarine then brown the chicken pieces for about 20 minutes.

Meanwhile, gently bake the morels in a pan for about 10 minutes. Leave to soak for 20 minutes.

Brown them in a pan over low heat for about 10 minutes.
Once the chicken is golden, remove the pieces and put the onion and parsley to brown.
Then add the pieces of chicken, the morels and 30 cl of white wine, lower the heat and cook for 10 minutes.
Remove the pieces again then add the crème fraîche and crushed garlic.
Finally, bring gently to a boil. Meanwhile, add a spoonful of cornstarch with the egg yolk, the rest of the white wine and then the cream while stirring. Add 3 tablespoons of cornstarch, depending on the desired consistency. Cook over low heat for another 5 minutes.
Risotto with Boletus
Ingredients
for 2 persons
200 g risotto rice
1 piece of parmesan
1 large handful of dried Boletus
Sliced button mushroom slices
0.5 white onion small and thinly sliced
25g butter
12.5 cl of liquid cream
0.5 glass of dry white wine
0.5 l of water
0.5 vegetable stock cube
Pepper
COOKING
Preparation: 15min
Cooking: 30min
PREPARATION
Prepare Parmesan shavings with a paring knife.
Prepare a broth by heating the water and the vegetable stock cube.
Moisturize the Porcini in lukewarm water for 20 minutes.
Cook the chopped onion in half the butter for 3 to 4 minutes and add the rice, fire until the rice is translucent.
Pour in the white wine and let it evaporate.
Add ladle by ladle the hot broth and wait between each ladle for the liquid to evaporate.
Meanwhile, brown the button mushrooms in strips and the rehydrated porcini mushrooms, rinsed and drained in the remaining butter (allow about 7 to 10 minutes). At the end of cooking add the cream and mix well. Stop the fire. Add to the rice, once the last ladle of broth has evaporated, the pan-fried mushrooms and mix well together. Off the heat, add shavings of Parmesan (the amount depends on individual tastes).
Season with pepper if necessary. Toss again and serve quickly. • •
Decorate with a few shavings of Parmesan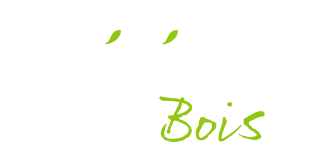 Délices des Bois
3 Rue de Perpignan
ZAE Descartes
34880 LAVERUNE<lb>France



From Monday to Friday
8h30 • 12h
13h30 • 17h