Our commitments
Quality at the heart of our organization
Délices des Bois is involved on a daily basis in a continuous improvement process.
To do so, it relies on its H.A.C.C.P plan enrolled in its health control plan.
It has set up a quality management system and has thus embarked on an ISO 9001/2015 certification process which will culminate in mid 2021.
It has also been able to get certified by ECOCERT as a distributor of organic products for its truffle range.
Délices des bois aims to guarantee the safety of its customers and employees by ensuring the production of healthy and quality products.
Our offer is based on long-term partnerships with collectors all over the world.
We are constantly on the lookout in order to identify and retain new collection areas that will meet our expectations and thus be able to expand our range of products and diversify our offer.
Délices des Bois requires the best guarantees from its partners in terms of quality. From collection to shipping through preparation, traceability is a priority.
We attach great importance to the organoleptic qualities of our products. Thus internally, regular tastings of our products are carried out in order to make our team aware of the products they prepare and sell.
A dynamic and regular training policy for all of our employees has been in place since 2017.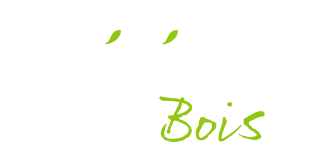 Délices des Bois
3 Rue de Perpignan
ZAE Descartes
34880 LAVERUNE<lb>France



From Monday to Friday
8h30 • 12h
13h30 • 17h