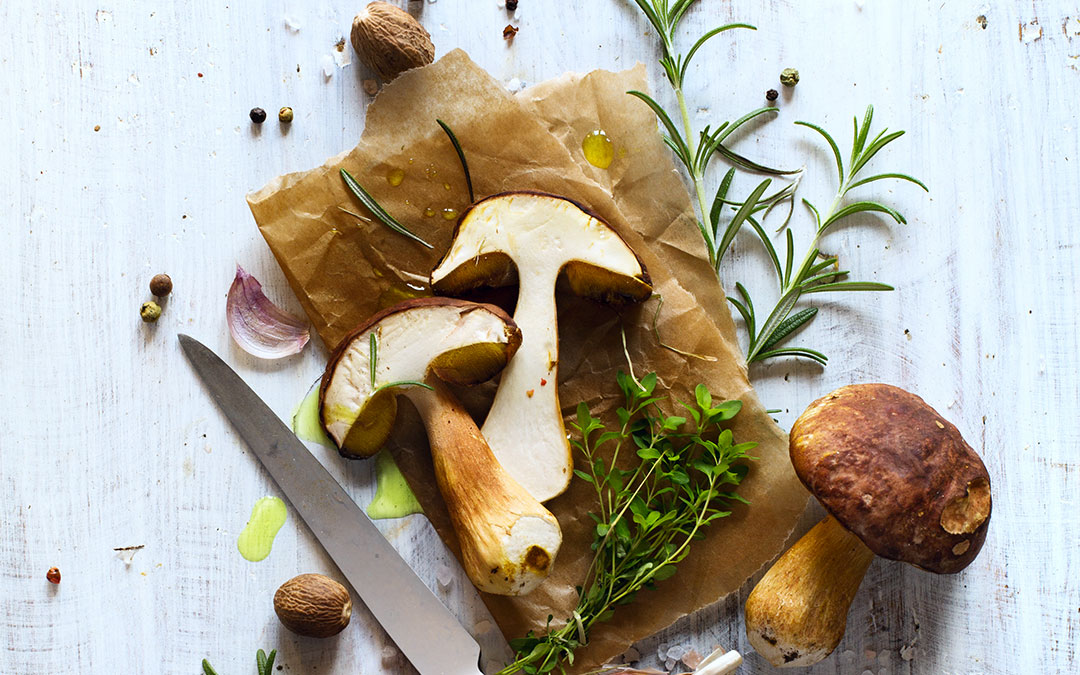 About the ISO 9001/2015
The ISO 9001/2015 certification is a way for Délices des Bois to prove to its customers that they:
Are able to impose an organizational framework necessary for the proper functioning of a quality system
Has all the skills to provide products that meet customer requirements as well as applicable legal and regulatory requirements
Aim to increase customer satisfaction through effective application of its system
About the health crisis
The current health crisis due to COVID-19 has led us to strengthen health measures within our premises.
This is reflected in the wearing of a mask, which has become mandatory, the maintenance of social distancing between employees and the strengthening of the control of external parties accessing the premises.
Certain barrier gestures, such as regular hand washing after each contaminating operation, were already well established in our processes and today remain more than ever a line of conduct for our teams.
These measures, the training of our staff and the conscientiousness of our team members have enabled Délices des Bois to not deplore any case of contamination and to have been able to provide continuous service to its customers.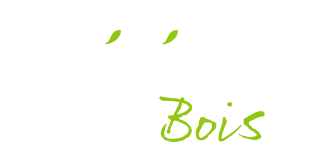 Délices des Bois
3 Rue de Perpignan
ZAE Descartes
34880 LAVERUNE<lb>France



From Monday to Friday
8h30 • 12h
13h30 • 17h